Lighthouse
Security in a World of Adversity
Lighthouse Security is a global company, located in the heart of the Cotswolds and is built on core values gained from working alongside the military and specialist protection companies. Our diverse and international client base ranges from country estates, farms and residential homes to media entrepreneurs and commercial clients.
Highly trained specialists provide a range of services including: Protective Security, Surveillance, Intelligence, Cyber Security, Due Diligence, Training and Dog Handling,
We work closely with government agencies, police and insurance companies addressing issues with local and international crime no matter what form it may take.
Investigations & Intelligence
Collection
Clear, Deep & Dark web
Hacked database Search
Stolen Cards, Credentials & Products
Wi-Fi & Bluetooth Intelligence
Human Intelligence
Geo-Tagged Social Media
Analysis
Due Diligence
Asset tracing
Corporate & Fraud Investigations
Threat Assessments
Terrorism Analysis
Social Sentiment & Geospatial
Management
Intelligence Management
Forensics Litigation
Expert Witness 
Information Risk & Security
Testing
Application Infrastructure,
Source Code Review,
Wireless, Firewall, Server,
Device Security,
Phishing, Wi-Fi attack,
Digital Forensics
Audit
Building Management Systems & Information Modelling Security
Cyber Risk Assessment
Due Diligence & Asset Tracing
Threat Assessments
Social Sentiment & Geospatial
Delivery
ISO 27001,
GDPR,
Cyber Essentials,
IT Services,
Full Spectrum Pen Testing
Secure Destruction & Storage
Lighthouse Security manages the whole secure destruction process including securely storing the items to maintain accountability from the start until the items have been recycled.
Business Continuity & Incident Management
Business Continuity
Risk Assessments
Business Impact Analysis
Risk Management
Business Continuity Planning


Incident Management
Emergency Response
Disaster Recovery
Incident Management PR
Planning, training & Testing Exercises
Close Protection
Personal protection means having the right operators in the right place, Lighthouse security only supply the highest quality and fully licensed personal protection officers which are tailored to your needs. They are selected to ensure that the skill sets, experience and knowledge are matched to the client and the operating environment's throughout the world.
Residential Security
Residential security is unique and the devil is always in the detail which is why the risk assessment is developed for your home, the plan might be to develop your existing infrastructure or completely re-structure from the start.
High Value Asset Security
High value asset security can take many forms from cars to trade stands and corporate events. At lighthouse we understand this can be a dynamic and constantly changing environment. This means that the risk and the threat is constantly changing.
Once we have completed a risk assessment we will tailor a plan which is practical and secure and accepted for insurance purposes.
Technical Services
 Lighthouse Technical services work is carried out by highly skilled specialist officers who ensure that that your private conversations are in fact private.
We can also use covert cameras, listening devices and GPS tracking for the monitoring of movements, conversations and other activities which may be required to safe guard your family, business or assets.
Event Security
From private and corporate events through to festivals we deliver bespoke solutions. Once we have a risk assessment completed we work with you and your event organizer's to ensure your event runs smoothly and your guests enjoy themselves.
K9 Dog Handling
Both dog and handler are trained as a team to the highest standards. NASDU accreditation and continuous training records are updated each month.
We comply with the Guard Dogs Act 1975 and the Misuse of Drugs Act 1971.
Proven expertise and strong personal relationships
We are established by our proven expertise and strong personal relationships with our clients. We pride ourselves on our people and their dependability to work to a benchmark of the highest possible professional, moral and ethical standards.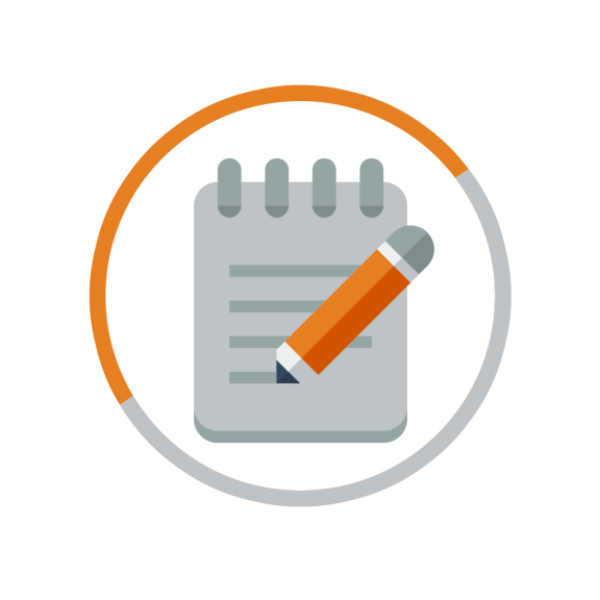 Risk Assessment
Get in touch to arrange a no-obligation risk assessment.